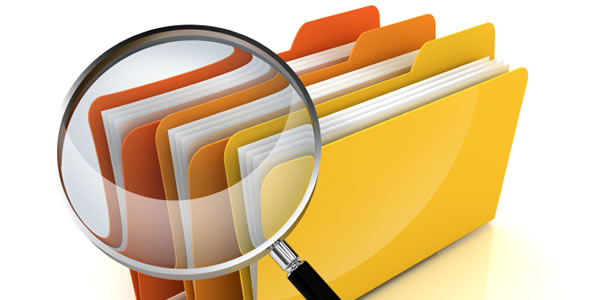 Jonathan Rick's post on Mashable yesterday encourages those who sell social media services to frame what they offer in terms of case studies. He advises avoiding the vague definitions and buzzwords commonly used to describe social media by using real-life examples of what social media has actually accomplished. And he provides about a dozen case study examples.
It's very good advice.
A more measurement-centric way to understand his point is to realize that his case studies are projects with concrete goals and quantifiable results. Just what us measurement types look for in a program, because those results are the key to measuring it. His list includes, for instance, the use of social media to respond to customer complaints, to showcase products, or to recruit employees. 
Jonathan says this case-study-example technique presents social media "as something entirely doable." It makes measurement doable as well. --WTP
-- Bill Paarlberg is the editor of The Measurement Standard and of Katie Paine's new book on public relations measurement and social media measurement Measure What Matters.