And (spoiler alert) if you are female and a Democrat, you may find it especially difficult.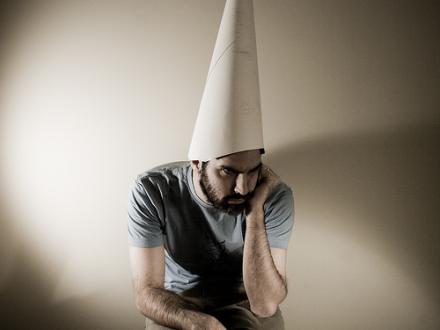 Hey you! You're a smart, well-informed professional, right? Wouldn't you like to find out just how well-informed? I encourage you to go take the Pew Research Center Political News IQ Quiz right now. It's fun and informative and only takes a couple minutes.
I confess that I didn't totally ace it. In fact, I found it surprisingly difficult, and I learned a couple things while doing it.
When you have finished, don't miss the demographic breakdown of correct and incorrect answers by question. And be sure to read Pew's report on the results. You may be surprised by a few things. Notice, for instance, that women routinely score almost two questions below men on the test. (They even do worse on identifying a certain prominent female...) And Republicans do almost two points better on the test than do Democrats. Uh... no comment.
 -- WTP
###
--Bill Paarlberg is editor of  The Measurement Standard blog and newsletter, and of Katie Paine's new book Measure What Matters. The Measurement Standard is a publication of KDPaine & Partners, a company that delivers custom research to measure brand image, public relationships, and engagement.